Join our veterinary learning community
Your partner for veterinary learning and growth
VetBloom supports veterinary professionals,
offering a comprehensive library of online
educational content and curricula,
a full range of educational support services, and
a platform to deliver your customized learning
solution – so you and your team get the impactful
training you need.
With you every step of the way
VetBloom provides a full range of
offerings to help the entire veterinary team, wherever they are on their learning journey
Access hundreds of online courses
Whether you're a Veterinary Technician looking to maintain credentials, or a manager who needs to train your whole team, we have the training solutions you need.
Create your own training with help from our pros
Not finding what you need? Looking to customize an existing course or curriculum? From custom content to the development of competency-based curricula, our team of learning professionals can help.
Deliver content to your teams with ease
With the VetBloom platform, you can access our rich content library and upload your own as well. Create learning paths, track progress, and motivate learners with features like badges and leaderboards.
We're focused on
Working collaboratively to create extraordinary learning experiences for hospitals and organizations

Community Veterinary Partners started in 2009 as a place where veterinary practice owners and their teams could get the support they needed so they could focus on providing great veterinary care.

Rarebreed focuses on building trusted, lasting relationships with their partners and teams. And they continue to create a broad network of practices that values healthcare teams, provides compassionate care, and offers the innovation and tools necessary for them to grow – and most important, be happy.
NVA, a community of approximately 1,400 premier locations consisting primarily of general practice veterinary hospitals in addition to equine hospitals and pet resorts, are rooted in a culture of compassion and innovation. NVA ensures broad access to high-quality care and the advancement of cutting-edge medicine to extend and improve the lives of pets.
Hear it from our learners
"VetBloom is an elaborate resource of education, encompassing learning for those individuals starting in the veterinary industry, all the way up to the medical leaders who are looking to expand their leadership knowledge! It allows for versatile continuous learning to help individuals in their careers both medically and non-medically."
"No matter your role in the veterinary field, be it client care, clinical, or administrative, this platform has a multitude of incredible learning opportunities for you all in one place."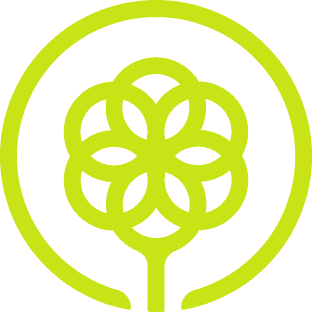 We're VetBloom
You can rely on our decades of experience. Partner with us to achieve your learning goals.